Another pothole on the Road to Zero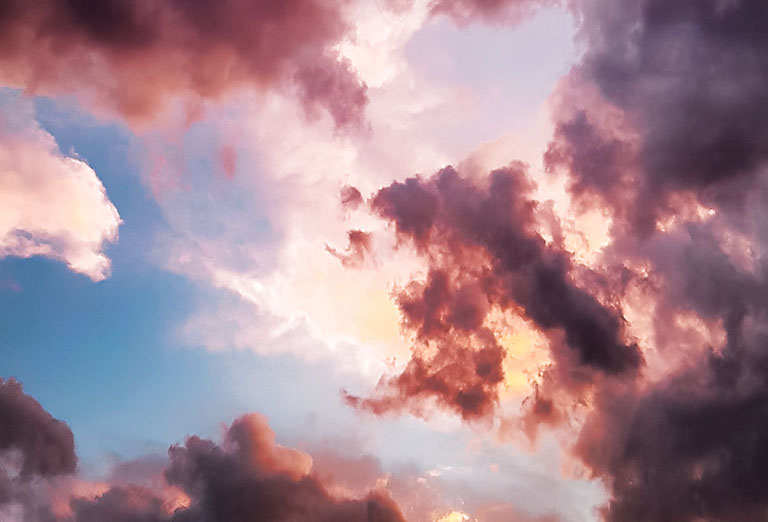 Michael Gove won the respect of environmental campaigners and air pollution evangelists when, last year, he announced a 2040 target for banning the sale of all new diesel, petrol, and hybrid vehicles.
However, news broke yesterday that the wording of this commitment has been watered down to a frustratingly wishy-washy "mission". No ban at all, only a non-binding aspiration that will act as a safety net when they fail to reach the target.
Air pollution has been a persistent problem in the UK as successive governments have failed to take bold enough steps to solve what is, ultimately, a problem with some clear solutions. This is despite the fact that a genuinely powerful air pollution strategy would deliver monumental benefits to public health and wellbeing. The physical and financial costs of air pollution are becoming ever-clearer – a joint study between the Universities of Oxford and Bath estimated that pollution from cars and vans costs the NHS £6bn every year.
It is becoming increasingly clear that the only solutions we can truly rely on are the efforts we make as individuals, mobilising around social movements and the public good, to reduce our impact on the planet.
While the government fumbles with Mission Impossible, we as citizens can make a promise to do our bit to improve the air we all breathe. Commit to carpooling and using your own energy to get from place-to-place whenever possible, practice energy conservation in your home, invest in green energy, and learn how Lightfoot can help you drive as efficiently as possible if and when you do get behind the wheel.
To Michael Gove – your mission, if you choose to accept it, is to take our climate crisis seriously. While you work out exactly what you want to do, leave it to the people to make real changes.